"Riches beyond most men's wildest dreams reportedly
lie in the hulk of the liner Republic ... "
INVEST TODAY
How can I join in?
Our Projects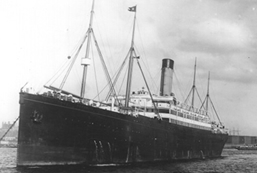 RMS Republic.
The Tsar's Treasure, a fortune in gold, silver and jewels, "riches beyond most men's wildest dreams," reportedly were lost ....
Read More »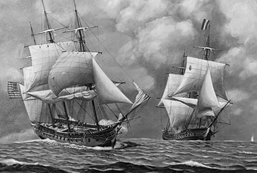 From the loss of a 18th century "highly successful" British 32 gun Letter of Marque (effectively a licensed pirate), to 19th century 49,000 Mexican silver 8 Reales coins thrown overboard ...
Read More »
Investor Adventures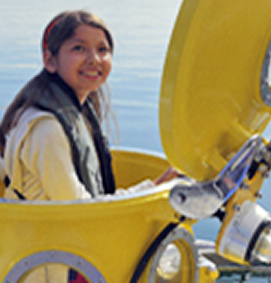 Investors can participate in actual on-site operations, from submarine rides to saturation diving. All activities are subject to adequate physical condition and the successful completion of preparatory training, and level of investment.
New Products For December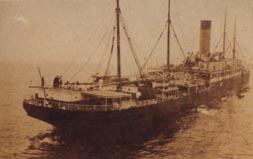 2023 Pitch Deck
It's Free!