Invest to live adventure!
Lords Of Fortune is a unique company designed as a crowdfunding investment vehicle for solely accredited investors who desire to invest in one-off, project-by-project, high-risk-high-return shipwreck treasure recovery ventures.
INVEST TODAY
How can I join in?
Our Projects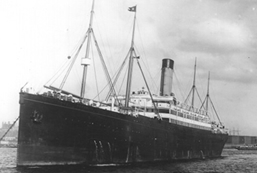 RMS Republic.
The Tsar's Treasure, a fortune in gold, silver and jewels, "riches beyond most men's wildest dreams," reportedly were lost ....
Read More »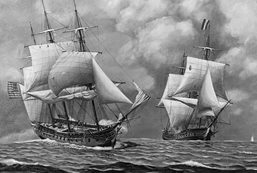 From the loss of a 18th century "highly successful" British 32 gun Letter of Marque (effectively a licensed pirate), to 19th century 49,000 Mexican silver 8 Reales coins thrown overboard ...
Read More »
Investor Adventures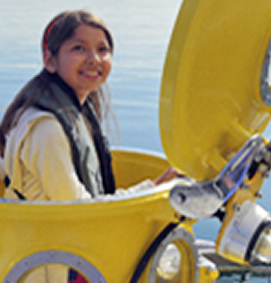 Investors can participate in actual on-site operations, from submarine rides to saturation diving. All activities are subject to adequate physical condition and the successful completion of preparatory training, and level of investment.